Empower product design in enterprise
Secure. Effective. Professional
Create better products faster and easiler - all in one platform
Contact us for more information
Prototyping
Transform your ideas into interactive prototypes and test them right from the very beginning.
Build functional prototypes faster with our powerful prototyping tool. While prototyping with Mockplus, you can use components, icons, and interactions with drag-and-drop. Streamline design and validation process without writing a single line of code.
Design
Access source files directly from Sketch, Adobe XD, Photoshop, and Axure.
All design assets, including wireframes, prototypes, Sketch files, Adobe XD files, and Photoshop files, are well managed in one place. Use Mockplus to create a connected product design workflow and save precious time.
Development
Establish a smooth design-to-dev handoff process.
Mockplus allows developers to inspect designs effectively and quickly turn all visuals into a digital reality.
All in one platform
Bring designers, product managers, and front-end developers to work better together.
With a single Mockplus account, you can access all our enterprise features such as advanced management, deploy and security.
Trusted by 1,000,000+ users and 200,000+ teams
Private cloud deployment
All the services and solutions can be deployed to your infrastructure, and you will access and take full control of your data.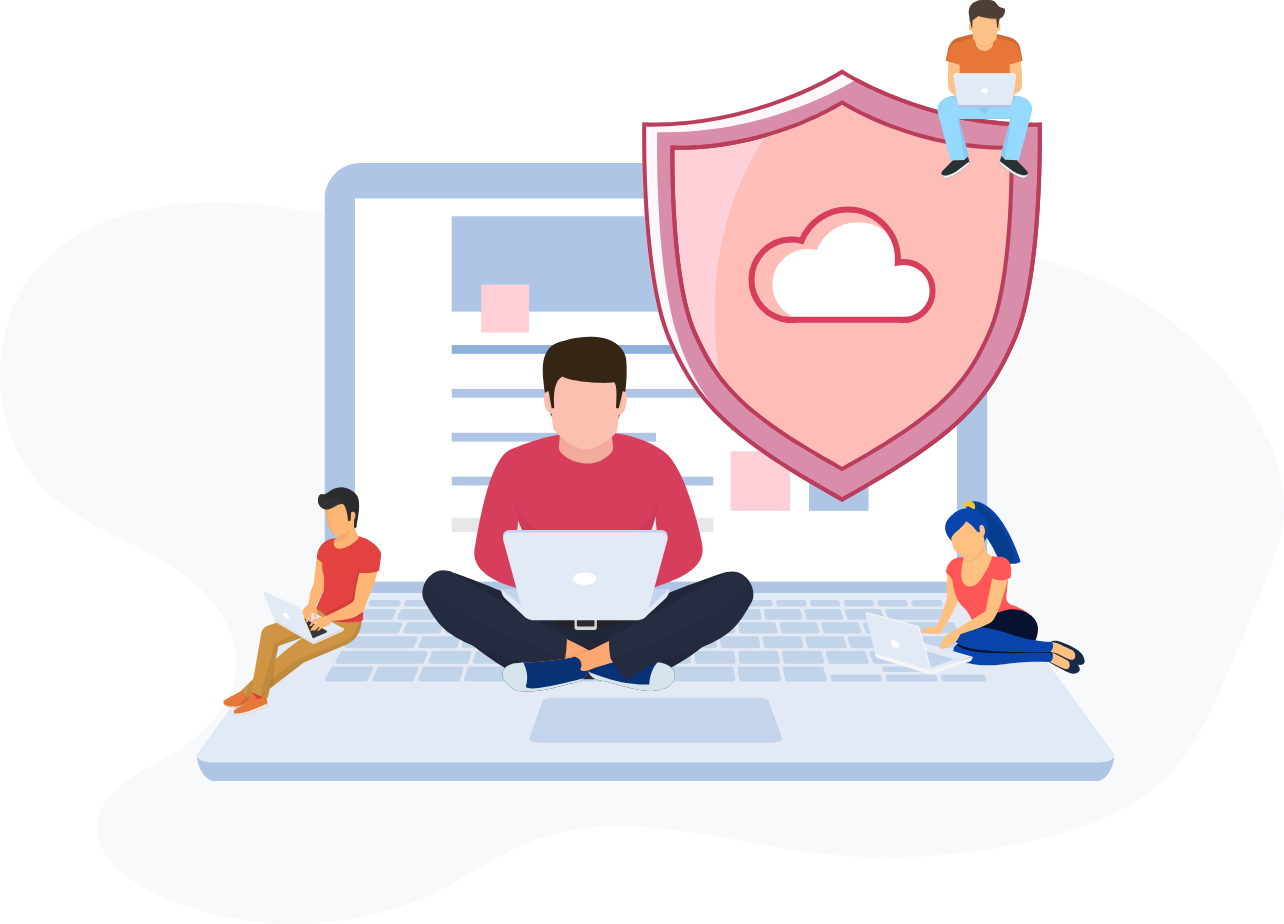 Advanced management
Set permissions and assign tasks to team members. The admin role has full control over the team permissions.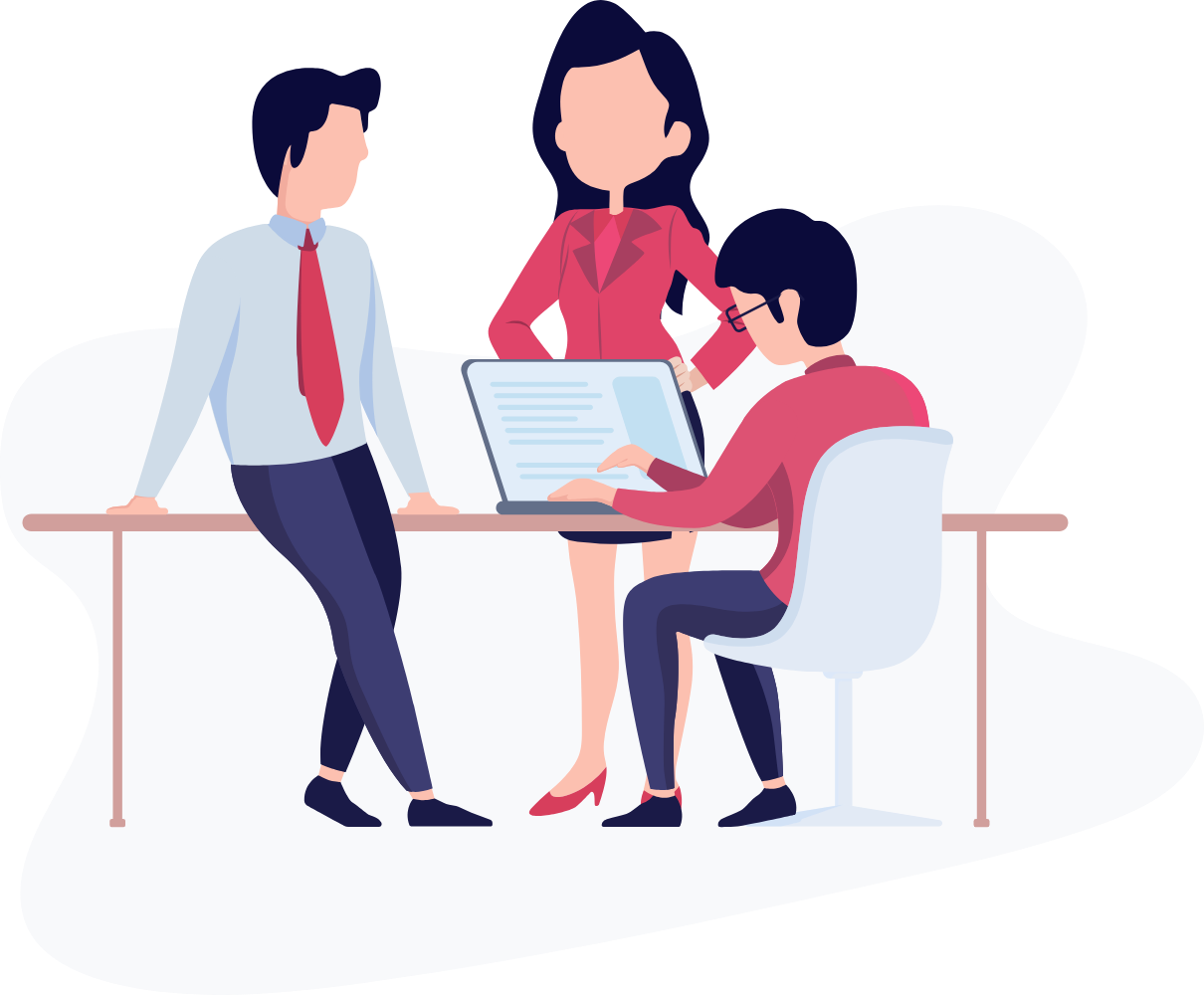 Technical support
Our technical support team is composed of professionals, and they are ready to support you 24/7/365.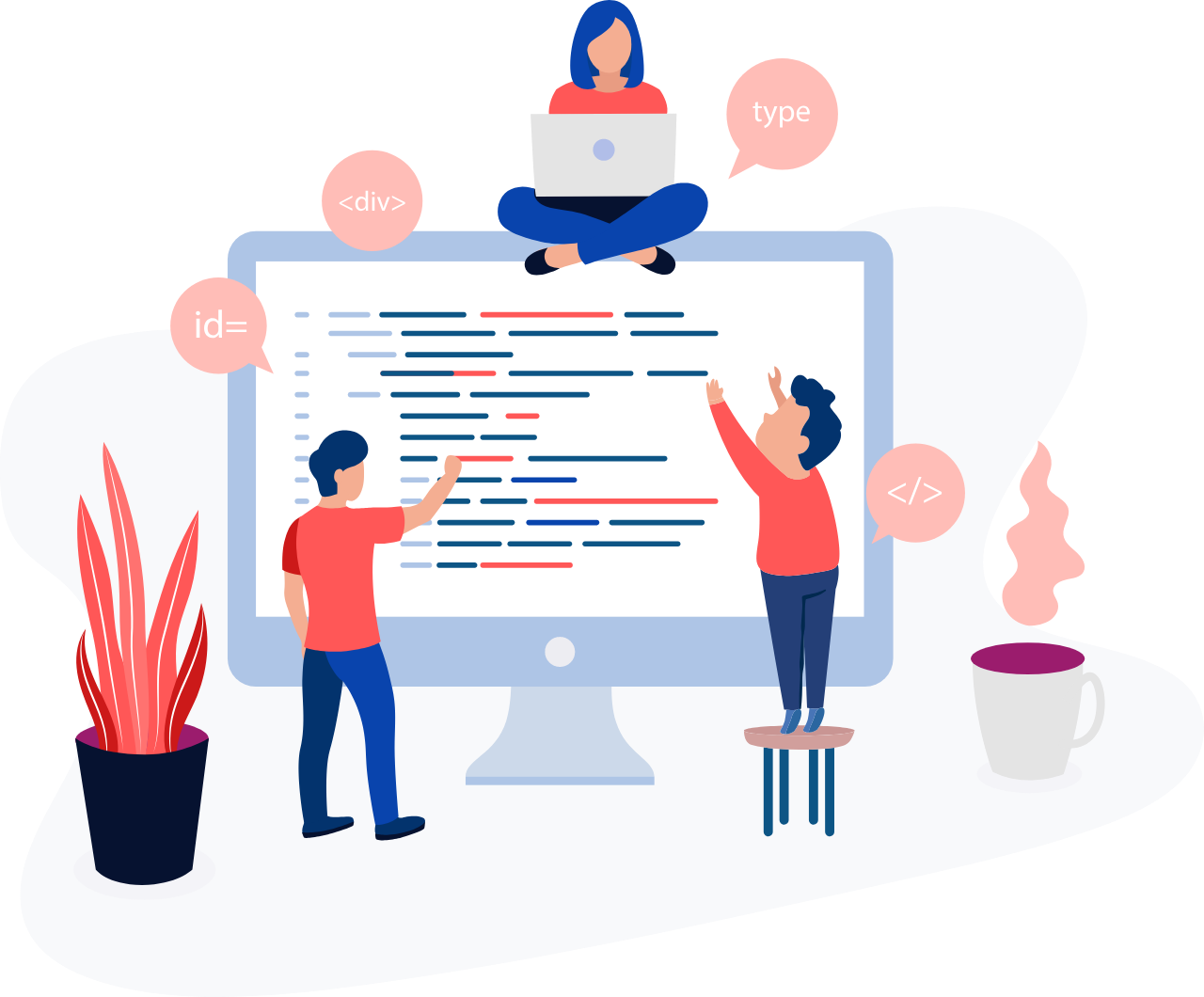 Reasonable price
Our pricing structure is fair, and it's based on the features your team use.
Absolute security
All data is encrypted and fully backed-up on your own internal server.
Unlimited Storage
We offer unlimited cloud storage so you can store as many designs and projects as you want.
Create better products faster and easier
All in one platform
Contact us for more information