Open Source Artifacts You Can Trust.
We'll Handle the Security.
The ActiveState Platform maximizes DevOps security without increasing development cycles. Trusted open source language artifacts help you ship on time while reducing the risks associated with using open source repositories.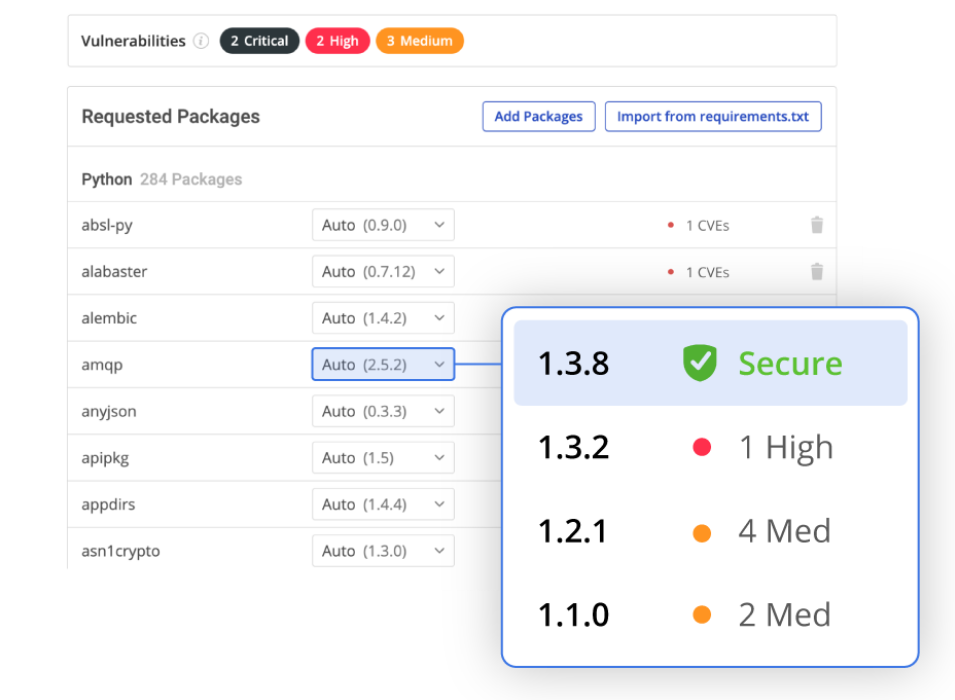 Have Confidence in Your Builds
Reduce the risk of vulnerabilities, know which open source versions each build is on, and have the ability to reduce Mean Time To Remediation (MTTR).
Secure Artifacts for Open Source Languages
Easily get the open source language packages your team needs, automatically built from source. With no new tooling, no risky public repositories, and no hassles.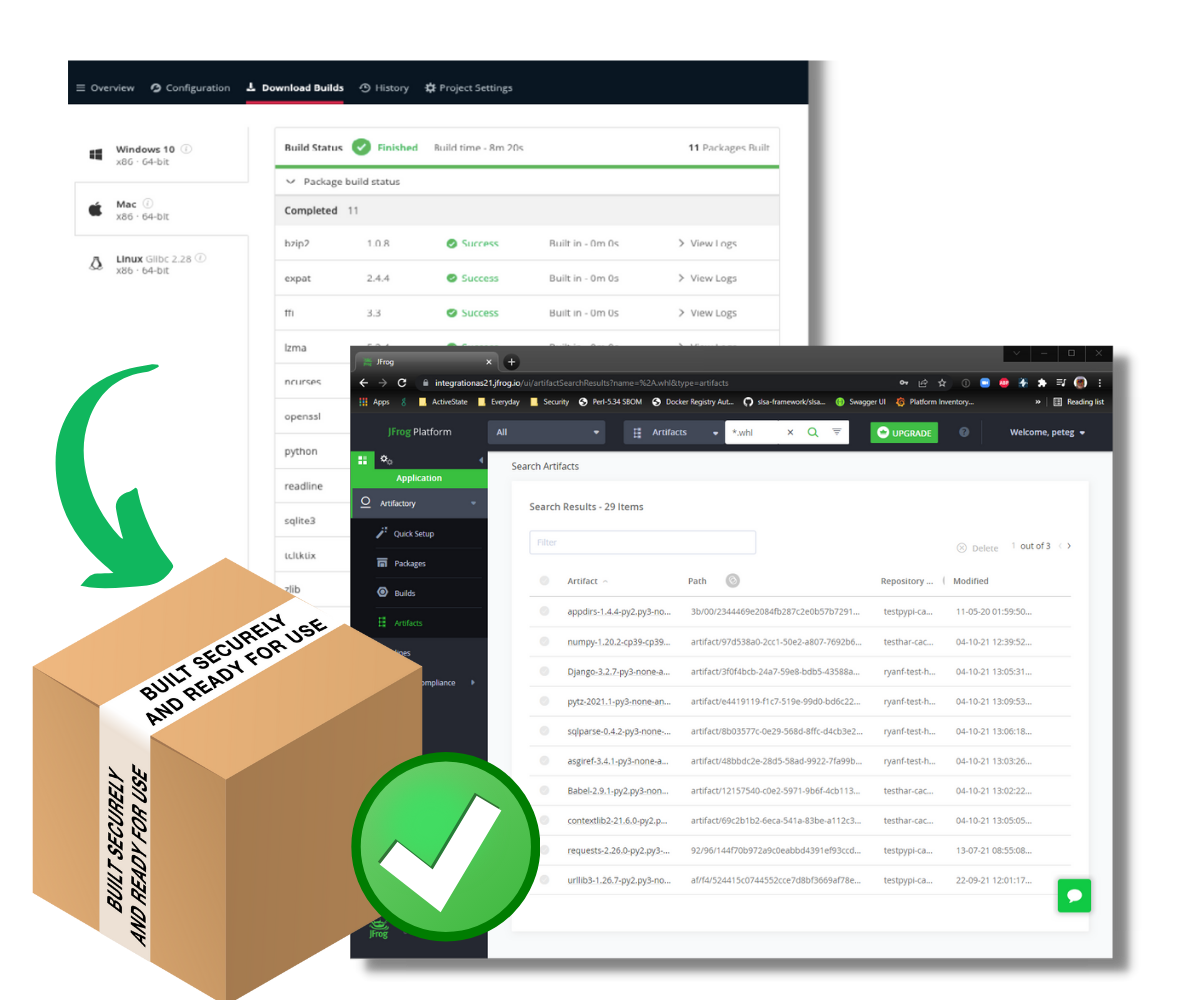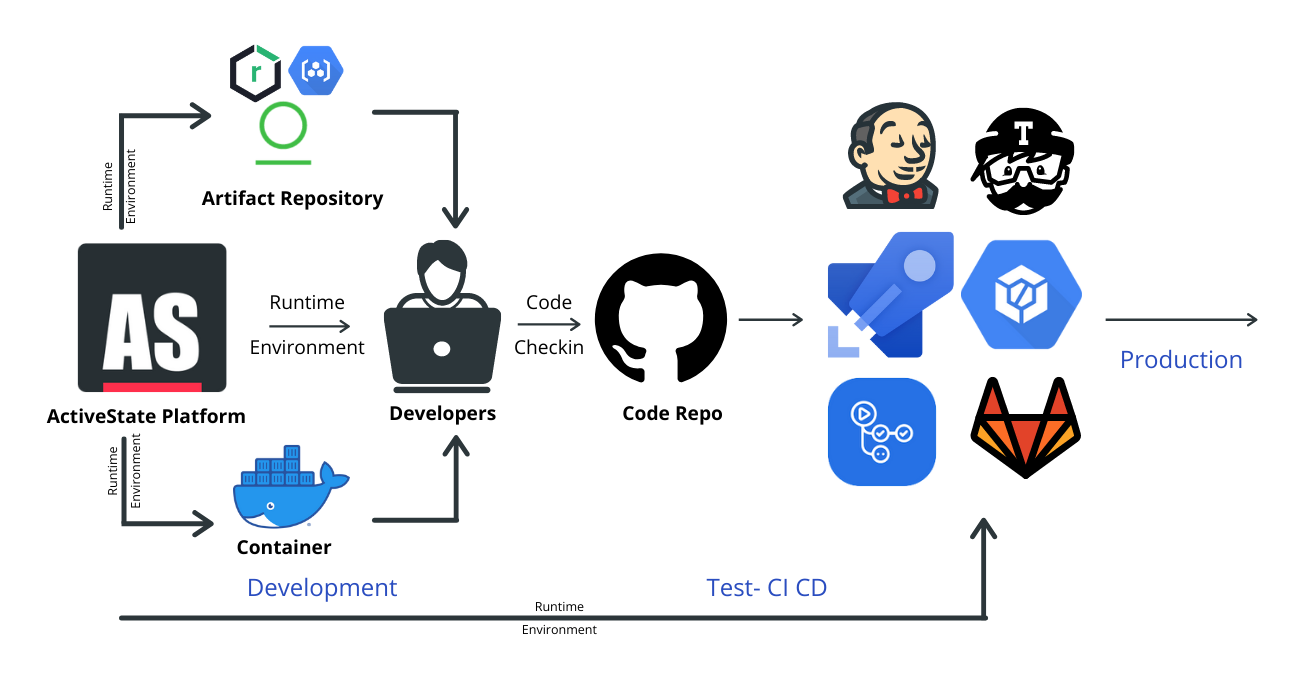 Supports Modern Workflows
Fits with existing DevOps and DevSecOps workflows, including CI/CD, with no process modifications necessary. Your teams continue working the way they want—the risky behavior is the only thing that changes!
Secure, Modern Tools for Python, Perl and Tcl Developers
Spend less time wrestling with packages, dependencies, and vulnerabilities and more time focused on doing what you do best – coding!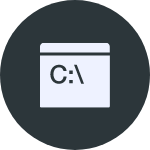 State Tool
Trusted by Developers, Proven for the Enterprise