FOR ARTIFACTORY USERS
Trusted Artifact Subscription
The best way to handle open source language dependencies in JFrog Artifactory.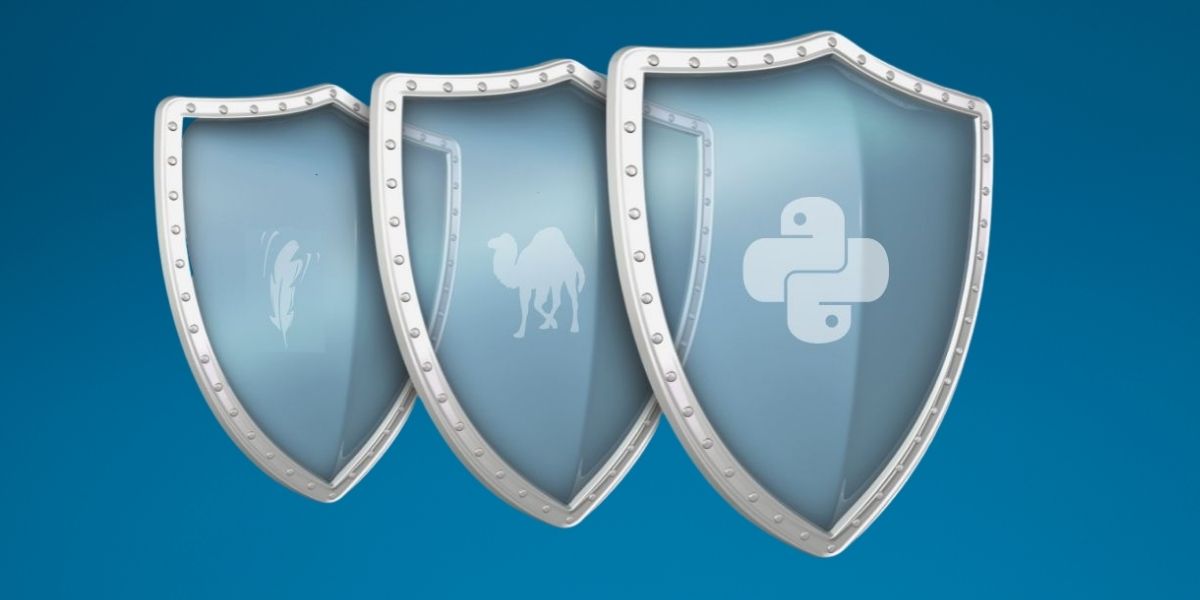 BUILT WITH INTEGRITY
Open Source, Improved.
The agility of pure open source without the risk and overhead. Get trustworthy, up-to-date, and verifiable artifacts that let you accelerate development while reducing overhead and attack surface.
LEVEL UP YOUR DEVSECOPS
All Gain. No Pain.
Level up your security and streamline your DevSecOps with little effort. Use your existing systems and processes – and let us automate the heavy lifting with our advanced build infrastructure, secure supply chain, and expert build engineering.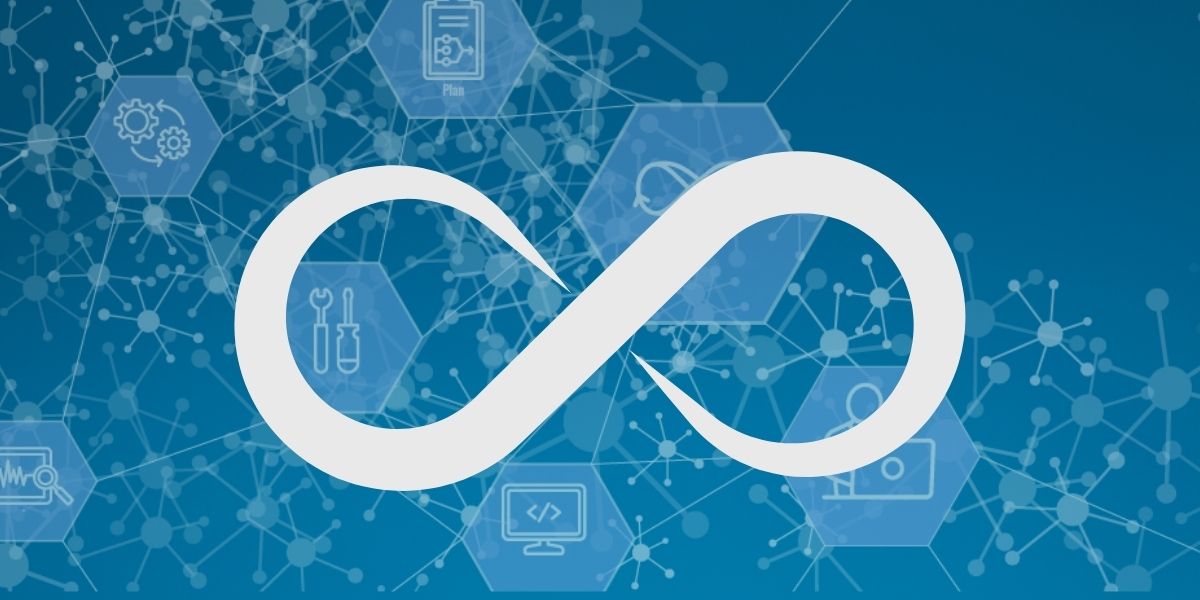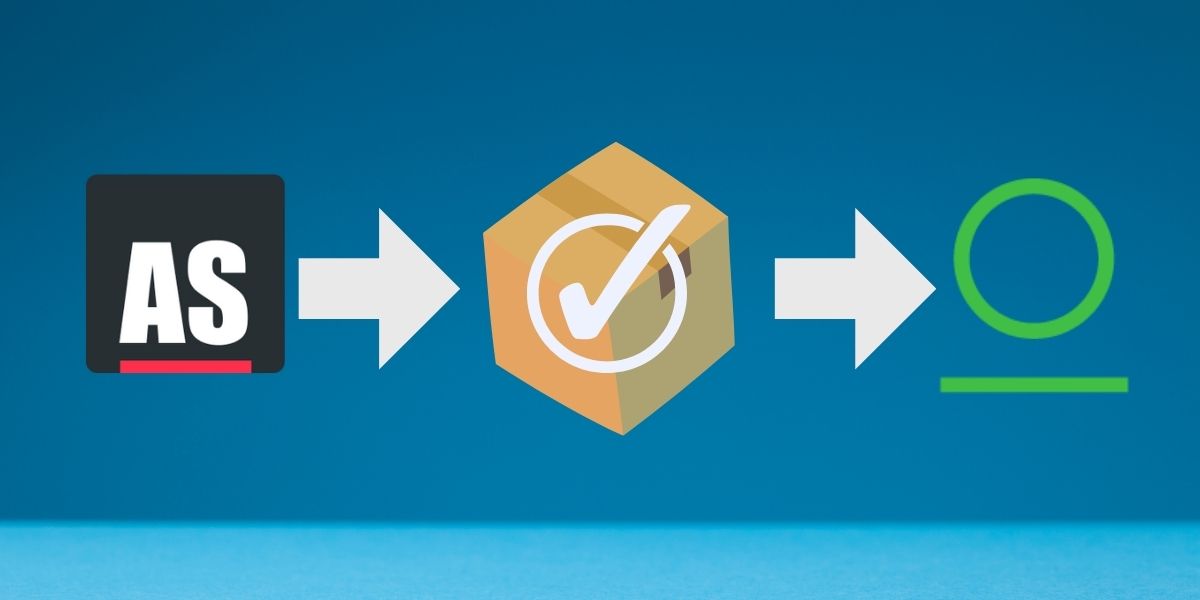 A Supply Chain You Can Trust
We've created the best available software supply chain and build platform, based on 20+ years of experience serving leaders like NASA, Siemens, and Toyota. With the most advanced features available, we provide unbeatable service at scale.