Why ActiveState? Because Your Open Source Supply Chain Is Vulnerable.
With the ActiveState Platform, organizations can implement a turnkey, end-to-end, secure software supply chain, decreasing the risk of their development process being compromised.
Software vendors are increasingly the front line of security for their customers since one compromised patch or upgrade can make hundreds or even thousands of your customers susceptible to cyberattacks. Don't be the next
SolarWinds
.
Rather than implementing multiple point solutions and custom code, the ActiveState Platform can provide you with an out-of-the-box solution that helps ensure the security and integrity of the open source components you import, work with and run.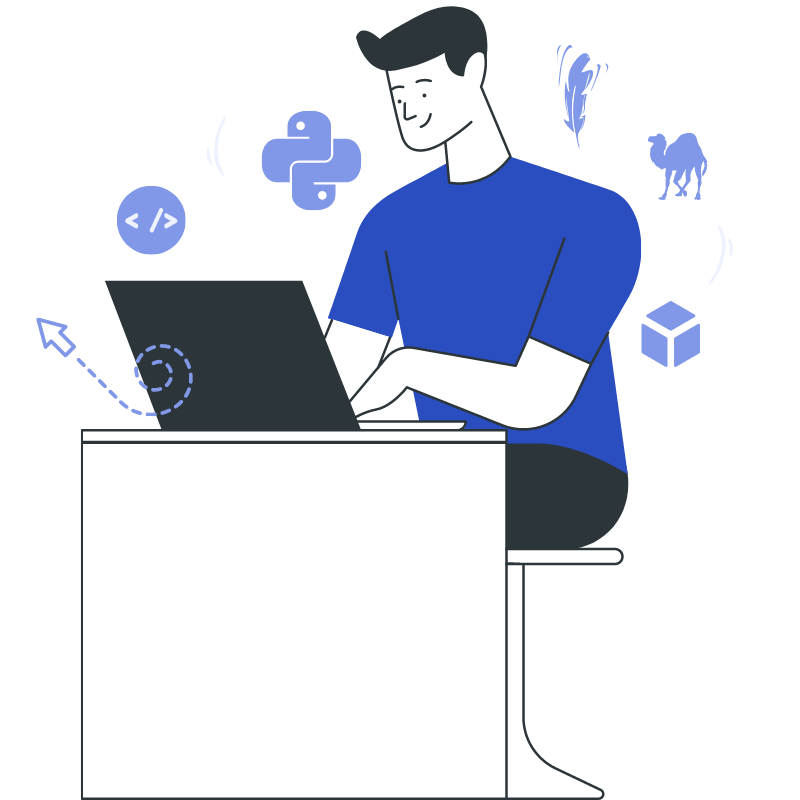 Trusted by Developers, Proven for the Enterprise
For
more than 20 years,
ActiveState has been making open source easier, more secure, and less risky.
97%
of the
Fortune 1000
companies have adopted our
Python, Perl and Tcl
solutions.
Millions of developers in 1000s of companies trust our tooling.