Kudan Platinum Partners

We are an Augmented Reality based Task Automation Platform. We automate business processes using AR, Computer Vision, and Smart Barcoding. Our customers are market leaders in aerospace, defense, industrial manufacturing, and logistics.
Our AR based Solutions deliver real-time feedback and information that help users improve efficiency and cut operating costs.
Past Projects: Inventory Picking using Augmented Reality
Location: USA and India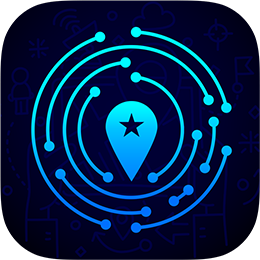 Indoor navigation based on SLAM is already a possibility in our serives. De Guang Digital Design Co Ltd explained how to use the SLAM technology provided to achieve inside-out mobile AR tracking.The combination of Indoor LBS AR is the first of its kind and can revolutionize a host of industries, including:
Shopping and retail: Retailers can use this technology to point customers to particular parts of a store, for instance, or to highlight specific product offerings in a particular aisle.
Entertainment and gamification: The technology can be used to make AR treasure hunts and games more engaging, as items can be placed in exact locations to enhance users' experience and enjoyment within their surroundings.
Tourism: Indoor LBS AR can power AR tours of tourist attractions with a virtual guide or enhance AR entertainment for large concert spaces and sport stadiums.
Past Projects: TaiwanGO
Location: Taiwan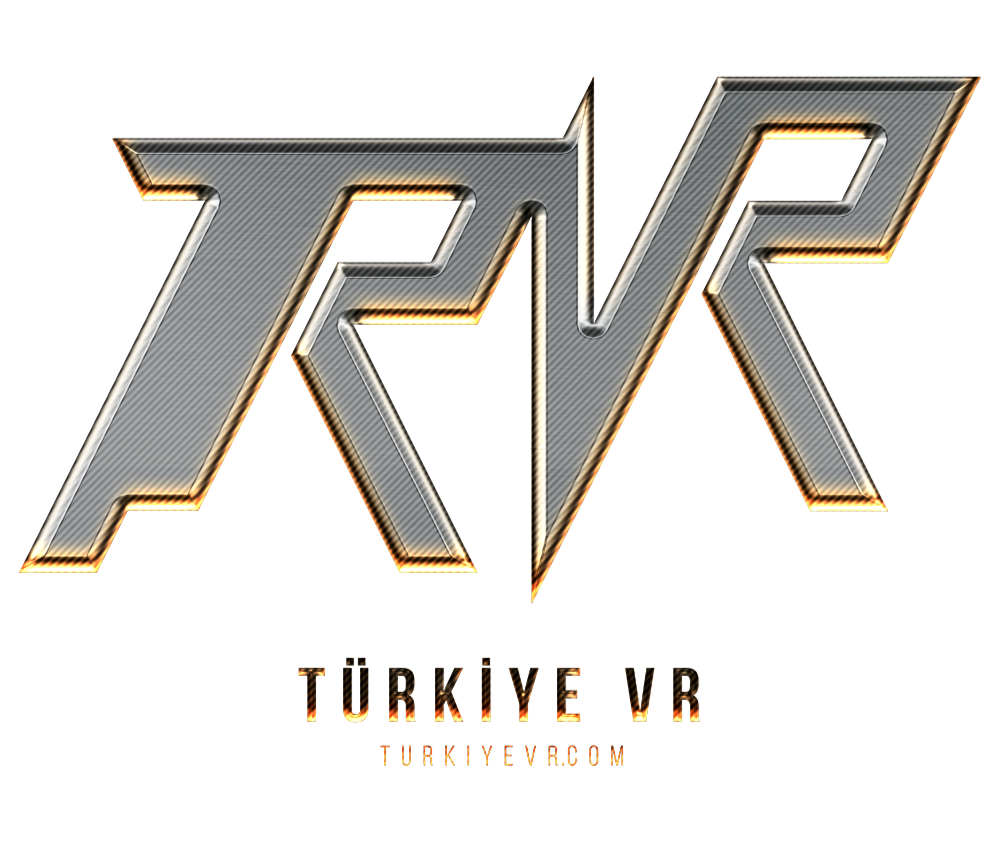 Türkiye VR (Turkey VR) is an augmented reality app development company.
REAL-TIME RECOGNITION
MARKER-BASED AR
MARKERLESS AR
LOCATION BASED APPS
Past Projects: Türkiye VR (Turkey VR)
Location: Turkey
Become a Kudan Partner
Please click the apply button below to find out more about the Kudan Partner program and apply for a Kudan Platinum Partner.