Kudan AR SDK Demo for iOS
Download our demos from your mobile device:
Pick up your phone (iOS 8.0+ or Android)
Download the app from your mobile device
Interact with the app, if a marker is needed point your device towards it
Technical iOS Demos
Important iOS Install Note
To access to our demos from iPhone or iPad, you will need to trust our Enterprise apps.
Launch Settings from your Home Screen.
Tap on General.
Tap on Profiles.
Tap on Trust Kudan Enterprise under the Enterprise App section, and confirm.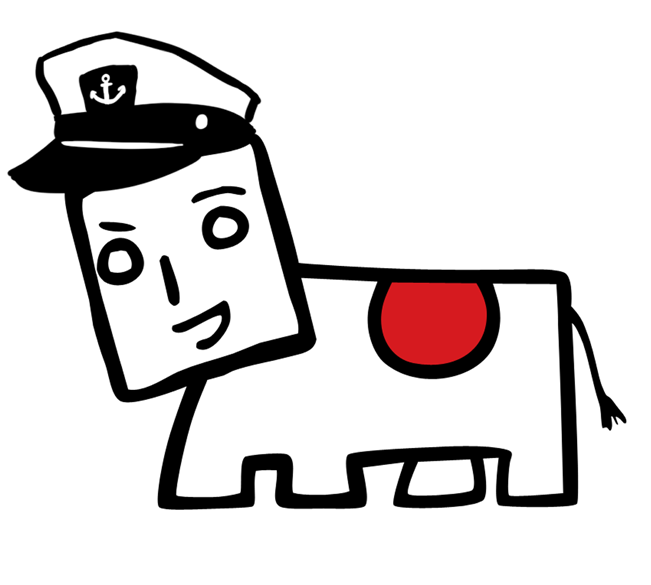 The Kudan iOS Sample Demo
This iOS demo gathers a collection of technical samples that demonstrate some of the capabilities of the Kudan SDK. Sample project can be downloaded via GitHub.
Click [Download Lego Marker] and print out the image to use as a marker.
※ Multiple marker demo allows the use of simultaneous use of multiple markers.
Tracking features:
Markerless, Gyro, Extended Tracking
Rendering features:
Marker Picker, Video on Texture, Alpha Video, Texture Morphing, 3D Model, Animation and Occlusion, Panorama, Dynamic Lighting and various material rendering features
Download iOS Demo Download Lego Marker Download Markers for Multiple Marker Demo
---
Additional iOS Features
Simultaneous Image Tracking: AR DJ demo
The app recognises music by using 2 markers and automatically mixes the beats.You can try our CD markers or cereal box markers.
AR CMS Demo for iOS
KudanAR is CMS platform agnostic. It can be used with a CMS that is very simple, as per our example, or with more complex systems such as Wordpress or even Adobe.
Sample project can be downloaded via GitHub.
Halloween Demo: scARe
A sample with a spooky twist. Features markerless tracking, point lighting and camera texture deformation.
---
iOS Apps: Showcase
Video on Marker: Art app
This Art app illustrates the video on Marker. Our technology creates a virtual layer that seamlessly overlays physical photographies and gives the user a feel of another virtual dimension.
Markerless Flooring app
Flooring simulation app. This app uses our Markerless technology to display floor in real size.
Multiple Marker Recognition
This app demonstrates multiple marker recognition to recognize a number of images at the same time with our dARwin app.
---
Other Demos
In addition to iOS demos, Kudan provides Android and Unity demos.
Contact us for any questions, inquiries regarding Kudan AR SDK.