ELECOM × MegaHouse Corporation | @AR
@AR is a comprehensive platform that lets you create, deliver, and view the latest AR media contents. Its simple UI allows a user-friendly, intuitive operation. Combining the strengh of MegaHouse; as a system developer, IP/character coordinator, and hardware manufacturer; and ELECOM; as a overall business planner, hardware developer, and marketer; @AR is now available to everyone.
@AR consists of three major components: @AR Player, @AR Station, and @AR Studio.
@AR Player is a free viewer app for the AR media contents delivered by ELECOM. It makes the AR content viewing easier by supporting both iOS and Android devices without alienating majority of the smartphone users.
@AR Station is a content management system that lets you register your AR media contents to be delivered through @AR Player. It is a browser-base app and registration does not require installation of any kind. Once your content is registered, data would be uploaded and stored in the cloud automatically.
@AR Studio is a service that helps users create original AR contents that suit their needs by providing consulting, editing contents professionally, or developing OEM app.
---
AR Display Examples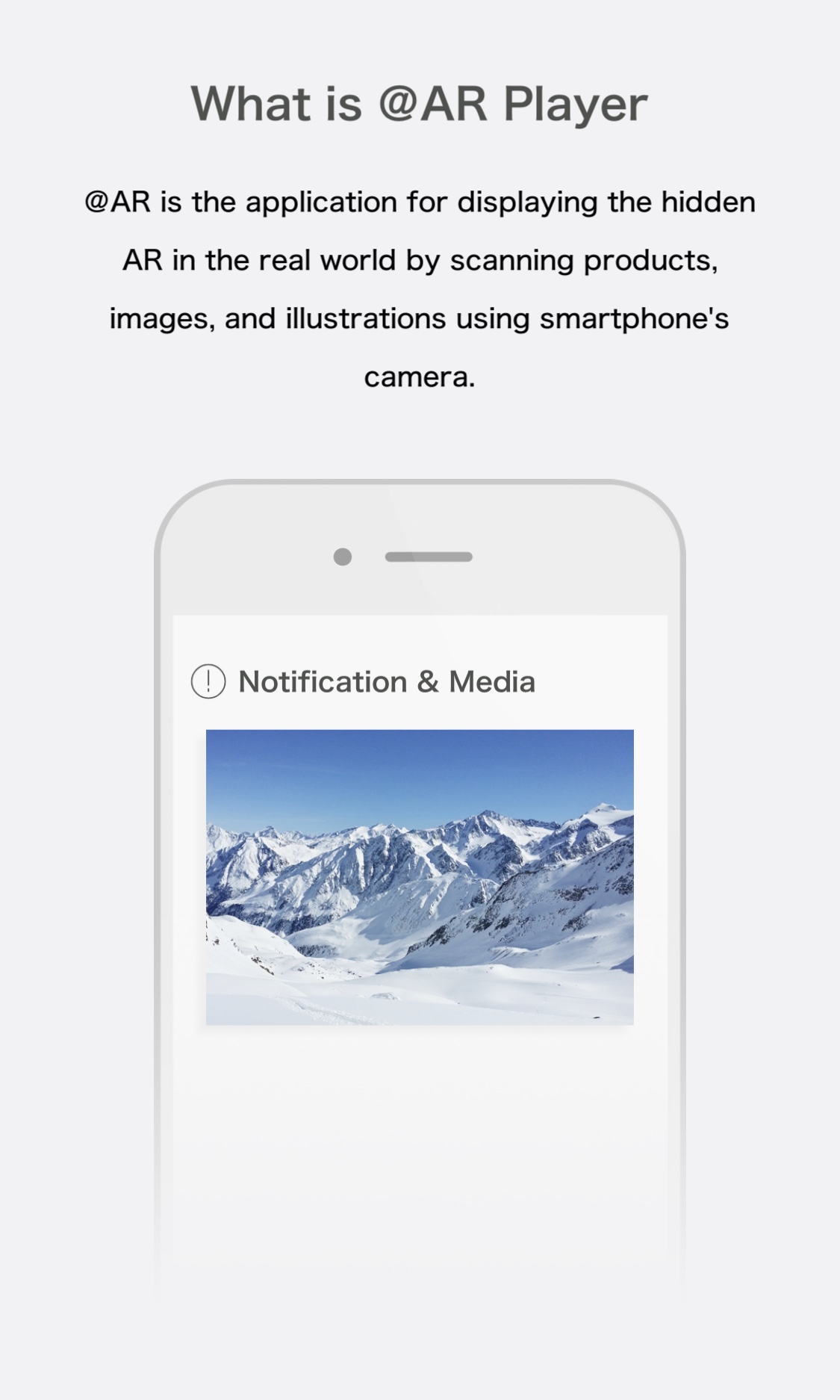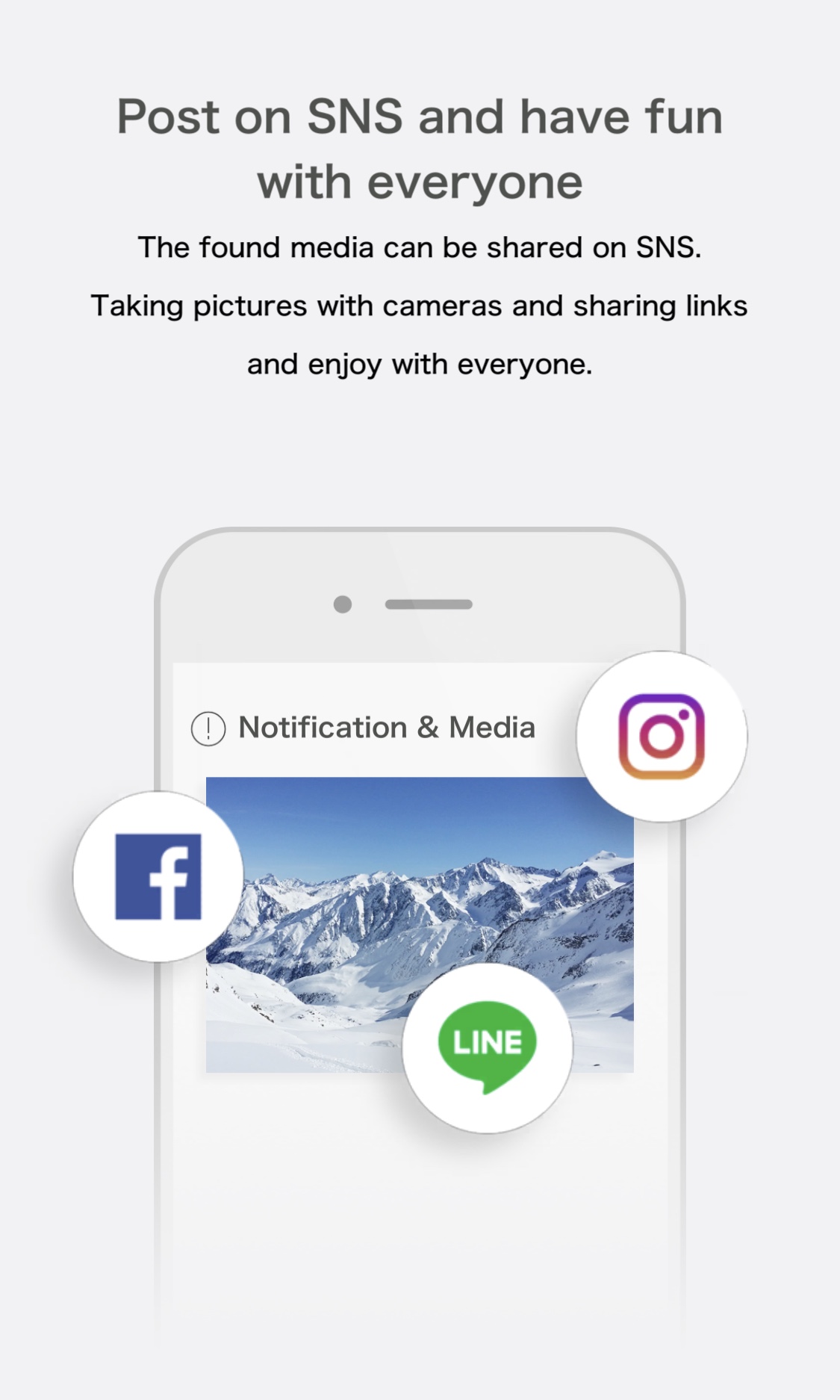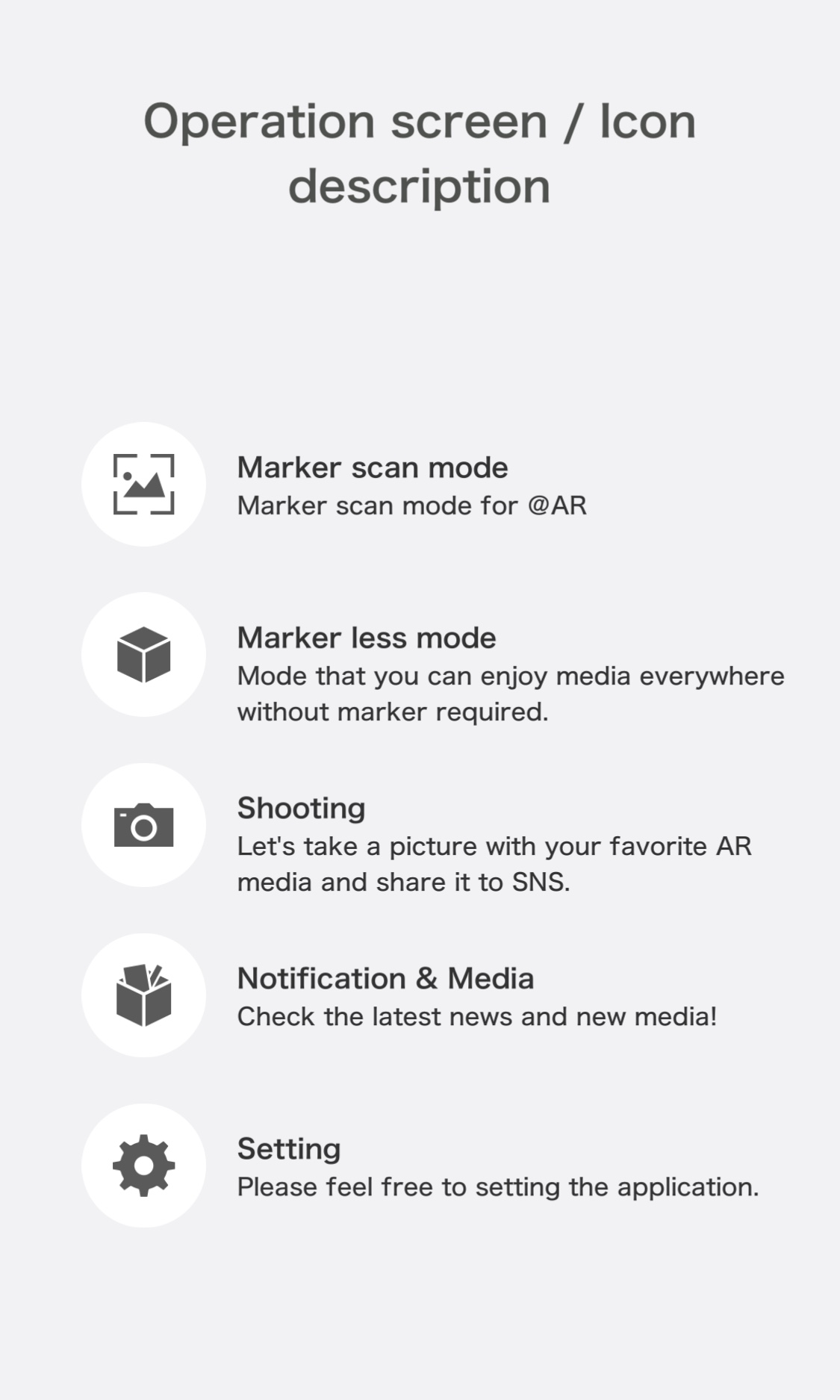 Sample Video
---
AR Technology
Use Case:
AR Service Platform
OEM

Sector:
Entertainment

Tracking:

Markerless tracking

Marker-based tracking

Rendering:

HD video playback

Alpha channel
Video-in-texture

3D model rendering

2D model rendering

Other Features:

Live camera feed
HD photo capture
Social media integration
---
Contact us for any questions, inquiries regarding Kudan AR SDK.