Hinata Designs | scale post viewer AR
scale post viewer AR is an app that enables real-size display of products from online shopping site on user's AR camera.
It is easier to feel the actual size when you can compare new clothes, glasses, or bags with a picture of you. You can picture what your room will look like when you place an AR image of new furniture and home appliances. scale post is an innovative app that grants such wishes.
scale post is available to the public and has been applied to other services by small businesses and major organizations. scale post received an "eiicon award" at ASCII Connected Industries Award in 2018.
As one of the services, "TAG LABEL," Bic Camera's original brand in collaboration with amadana, utilizes scale post to let users display TAG LABEL's home appliances in real-size AR. Scan the QR code of their products from Bic Camera's official website and picture what your room will like.
Other use cases can be found on scale post's use case page.
---
AR Display Examples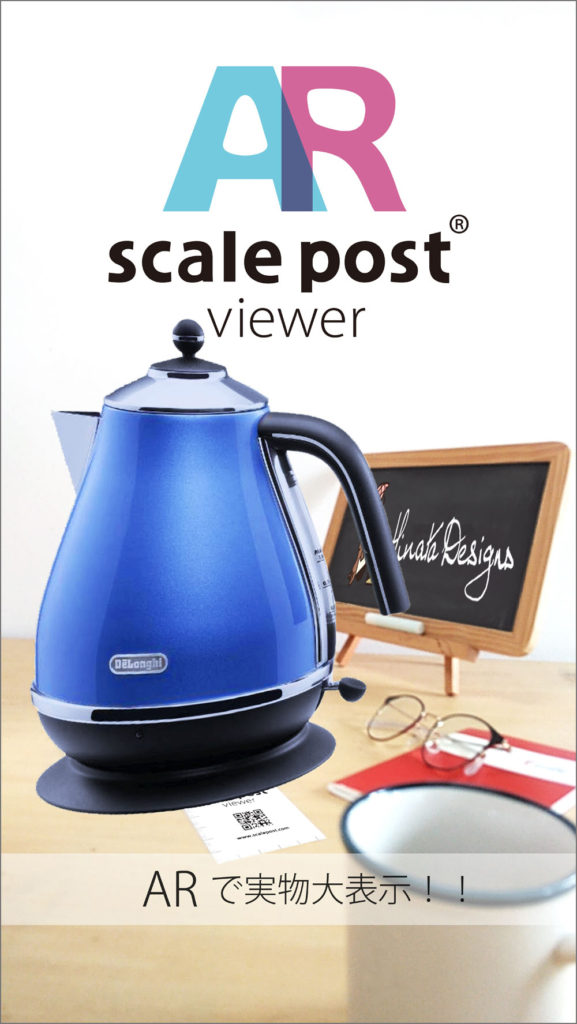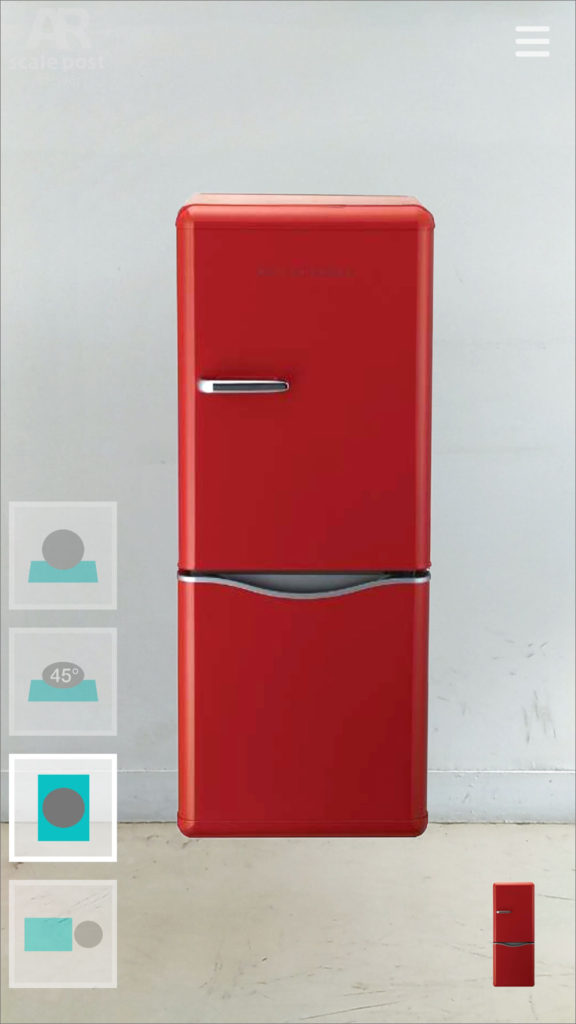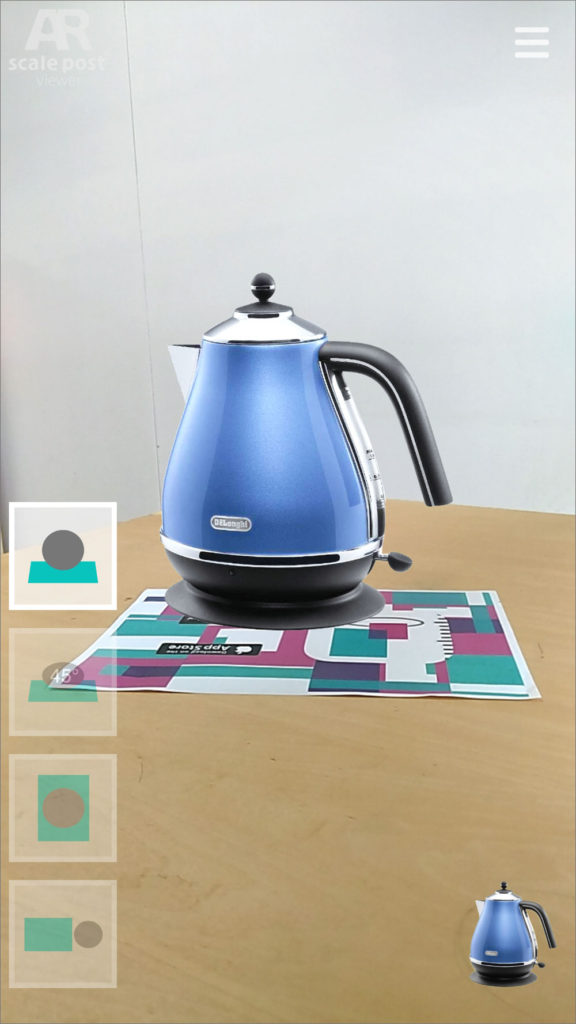 ---
AR Technology
Use Case:
Sales and promotion
Visualisation and demonstration

Sector:
Retail

Tracking:

Marker-based tracking

Rendering:

2D model rendering
---
Company Information
Company Name: Hinata Designs

CEO: Yoshihiro Otani

URL: www.hinatadesigns.jp

"Exquisite Design Brings the World Together."
- Branding and design that express your feelings -
---
Services
scale post®

"Display Products in Real Scale!"
- Innovative technologies and services -

jyo-sai

Delivering information on Japanese castle and historic site visits and on-site events.

Brand Value association

- Onward to the Next Stage!
Team of professionals supporting business growth -
---
Contact us for any questions, inquiries regarding Kudan AR SDK.